Hard To Find?
Obsolete / Current/ Allocated
Industrial Electronics
We specialize in sourcing hard-to-find parts! We are the worldwide independent stocking distributors with the staff of ICs, Transistors, Diodes, High Voltage Capacitors AC Contactors , Sensors and Electron Tubes. If we don't have it in our stock, we can get it when you need it, Even Obsolete & Hard-To-Find components.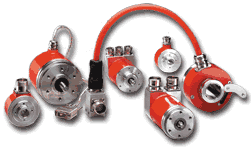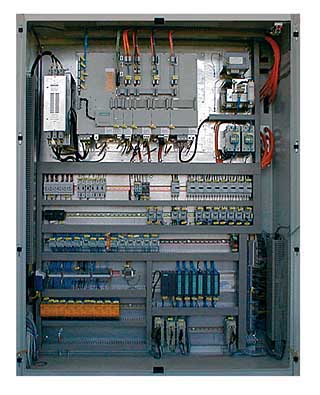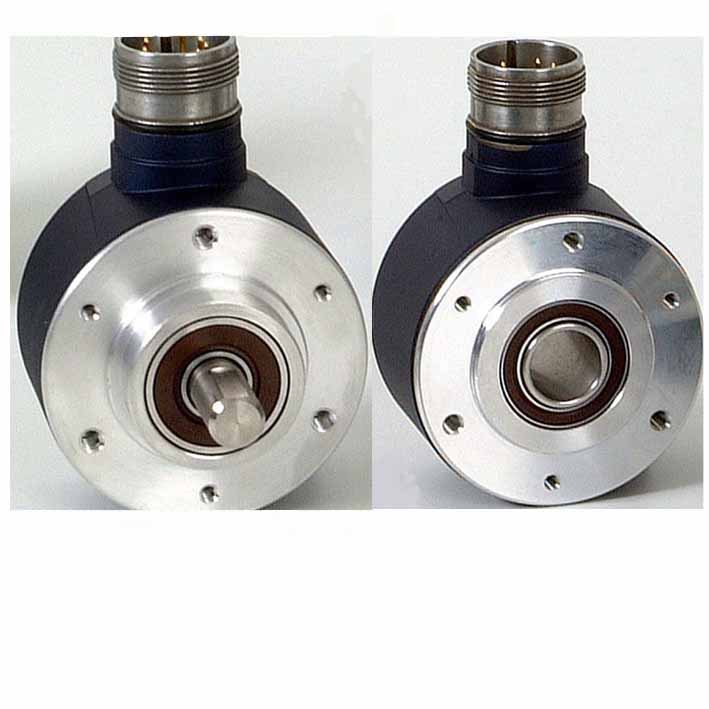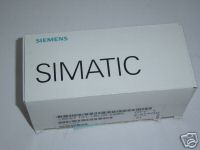 Markets
Avionics, Broadcast, Copper Industries, Data Transmission, Marine industries, Medical X-ray Tubes, Oil Industries, Petrochemical industries, Railroads, Communications, Science Research, Security, Steel Industries, Telecommunications, Utilities